STYLISH OUTERWEAR WITHOUT ANIMAL SUFFERING
We can avoid cruelty to animals and inflicting unnecessary pain. Thanks to this technological innovation our Jackets are 100% animal free.
Plumtech thermal insulation padding is soft and warm featuring the fluffy texture of down
PLUMTECH™ THE ANIMAL-FRIENDLY TECHNOLOGY
"PLUMTECH IS THE ANIMAL FRIENDLY HEART THAT BEATS IN OUR JACKETS."
Save the Duck is a smart and ethical company that looks to the future, not just to capture the new trends and transform them into cutting-edge collections, but even more so to strive for a shared objective: living in a totally animal-cruelty-free world.
THIS IS HOW WE HELP OUR PLANET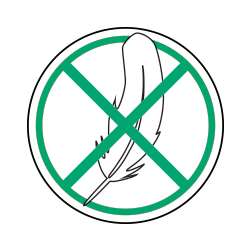 Plumtech performs better than down, maintaining its insulating properties when wet. Its high density fibers have a soft texture and lightweight structure, making it comfortable and moveable.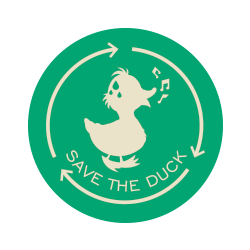 Plumtech helps fight against fashion waste, it is made with a revolutionary recycled down fiber obtained by recycling PET.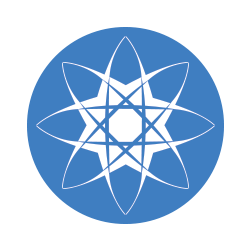 " The future is vegan" Thanks to its vegan padding technology, Save the Duck guarantees impermeability and wind protection while ensuring breathability, it absorbs humidity and dries rapidly.

Living in a totally animal-cruelty-free world
We love fashion, we are globetrotters, we are open minded, we have fun, we are versatile, we are a legacy of responsible humans that acknowledge that the future strives by living in a totally animal cruelty-free world.
Perfect for traveling or carrying it around inside its compact holding pouch.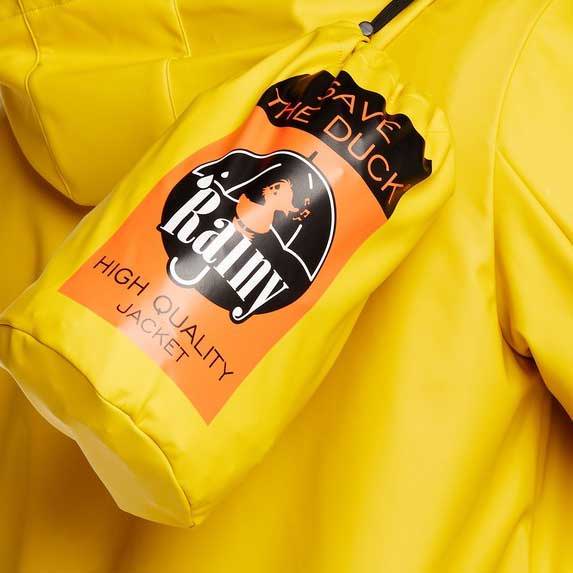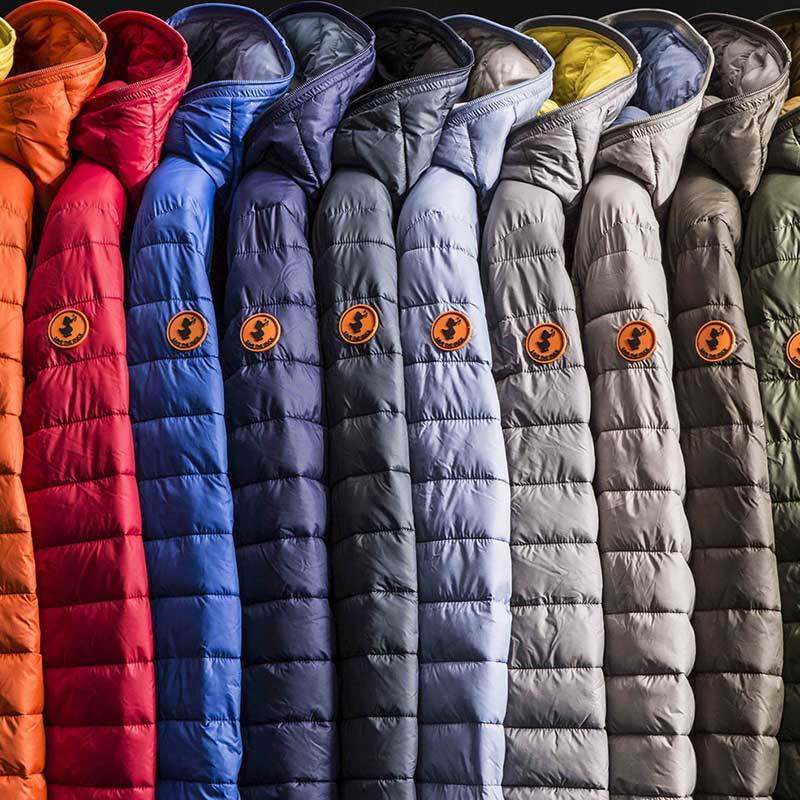 Our Coats and Jackets are a fashion favorite for a stylish look that can be combined with anything, we offer our garments in a wide range of sizes and colours.
Beauty comes from the perfect balance between respect, style contrast and creativity. Explore the range of top quality vegan jackets that save the duck has for you.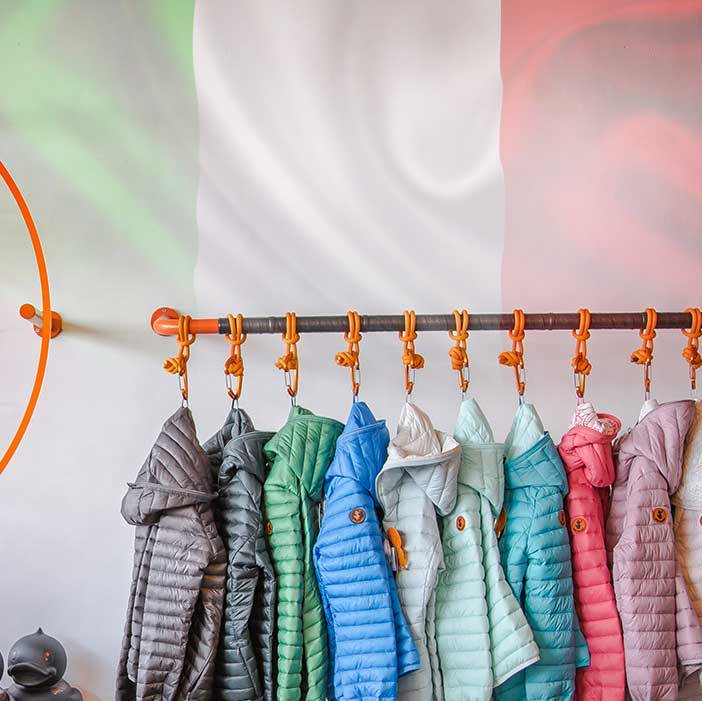 Visit the Women's Vegan Jackets Collection
Visit the MEN'S Vegan Jackets Collection